Archive business documents safely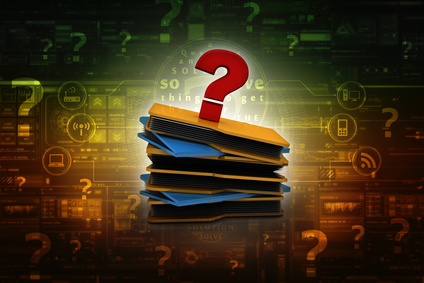 Storing documents that need to be archived in your busy office can often lead to chaos and inefficient business processes. At the same time, they can prevent your business growing. For instance, using rented business space in order to store archive material can be a poor way to make the most use of your assets – high rent on business assets, such as buildings, can sometimes be better used for the active business processes.
If there is insufficient storage within your organisation, you may want to consider self-storage facilities in your area. Here at Need A Space in Canterbury Kent we offer storage space for both business and domestic needs. But what is the best way to store those infuriating but precious pieces of paper?
Top tips for archiving your documents
Store for easy access: Some documents will need to be kept simply for legislative reasons (I.e. for tax purposes you need to hold on to business account information for 5 years) but there will be some documents that you may need to find for current activities. Load these boxes last so they are stored at the front and easy for access.
Protect against long term damage: Mould can grow quickly and cause damage. Keeping things dry from the start is the best way to avoid damage so whichever self-storage provider you use, ensure the unit will be dry.
Security: Check with your self-storage provider to find out what security provisions are in place. Many business documents and records are confidential and need to be private. Need A Space offer CCTV, a perimeter fence, high-security infra-red beams and state of the art alarm systems.
Label boxes.As well as easy access you need to know where each and every document is. So however short of time you may be, have a clear labelling system.
Office filing system: It is often useful to use an office filing system twinned with the labelling system you use at the self – storage outlet. For instance, labelling a box by a number and then put the relevant details on an excel sheet which is easily accessible in the office.
Be cost effective: Always find a self-storage unit close to your office for obvious reasons, but in some cases (especially with documents which need to be archived for long periods and do not necessarily need frequent access) consider storing outside of your location. For instance, London prices are high, but by storing down here in Kent you could make quite a saving.
Based in the heart of Kent, and situated on the outskirts of Faversham and Canterbury, Need A Space is conveniently located for both local county and South London clients. Looking for storage space in Faversham Canterbury or Herne Bay? To learn more about how Need A Space self-storage can help businesses in Kent and the London area click here