Already in Self Storage
At Need A Space we pride ourselves in providing quality self-storage services and facilities at low, low prices. In fact we guarantee you will not find lower prices for the quality facilities and services we provide. We believe that in the time of the recession and where there is a need to ring fence budgets, clients should always have the option of finding a cheaper alternative.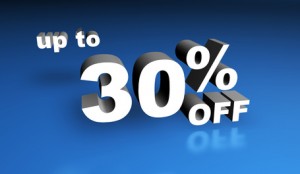 Store with Need A Space and make savings of up to 30% for 6 months
We will make changing to Need A Space self-storage not only as easy as possible, we will make it as cheap as possible as well. No extra outlay and you are already saving money!
Contact us on 01227 751673 or fill in our contact enquiry form and we will review your current storage option and let you know how much you can start saving!
Extra bonus: In certain cases we also to offer move your possessions and goods for free. Call now for a free review.
Take a look at the extra services that will also become available when you store with Need A Space:
40, 000 square feet of clean secure, low cost self-storage facilities
Friendly staff available for assistance and advice
Unbeatable security which includes, CCTV, high security infrared beams, state of the art alarm systems and perimeter fencing.
Packaging on site available and for free delivery from our website
Free assisted forklift truck service
Free van use (Terms apply)
Secure mail boxes
Increase or decrease the size of your storage unit whenever you like – no penalty.
Contact us on 01227 751673 or fill in our contact enquiry form.