Cheaper storage for London business in Kent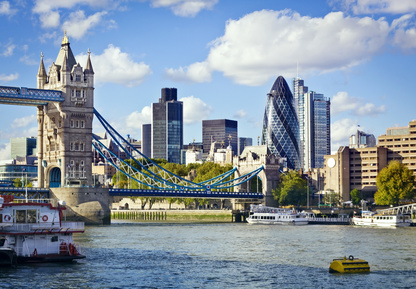 London may well arguably be the commercial capital of the world but when it comes to practicing business within London – costs can quickly go through the roof. That is why Need A Space self-storage offer a much cheaper option for self-storage while at the same time offering premium security, quality and accessibility.
Cheaper self-storage in Kent
Situated in the heart of Kent (located on the outskirts of Faversham and Canterbury) Need A Space self-storage facilities are within easy reach of the London catchment area which means we can cut storage costs enormously, saving managers huge amounts on their annual budget. Just take a look at some of our facilities:
Over 40,000 feet of self-storage space for start-ups and SME's, to corporate business and global enterprise
Free moving van. We can supply a Luton tail lift van for a whole day to help with large removals and awkward bulky goods.
Secure mailbox to filter business communications or create an anonymous business mailing address.
Clean dry self-storage units for all your business archives.
Flexible working hours means you can access your stored items whenever you wish.
Forklift truck services
Parking bays and convenient loading bays
Friendly staff available for support and advice.
Unbeatable security which includes, CCTV, high security infrared beams, state of the art alarm systems and perimeter fencing.
Quality archive storage and cheaper rates
Extra storage is needed only too often in modern business. Documents need to be archived and if this takes place on the main business property it can take up a great deal of useful (and high rental!) property space.
Easy access, flexible opening hours
Businesses which have a seasonal element or use valuable equipment documents and tools for a minimal part of the year will need somewhere to house that paraphernalia somewhere which is secure, and accessible.
Currently we have many business clients who are based in London and have decided to use our storage facilities here in Kent to cut down on overheads such as storage. With all the facilities such as free van hire, forklift truck services and flexible opening hours, our clients know their items will be easy to store and accessible in business hours.
30% discount
For those businesses who already have storage – we offer a 30% off deal.
To learn more about how Need A Space self-storage can help businesses in Kent and the London area click here