How Need A space can offer a smooth move with student storage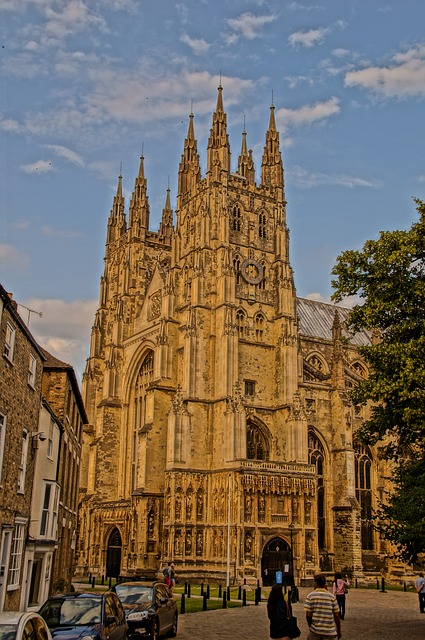 If you are a student in Kent (especially the Canterbury, Faversham and Whitstable areas) then Need A Space self-storage could solve a lot of problems for you.  With the intrinsic seasonal nature of student life and the inevitable requirement to pack up all your stuff at the end of the year, you are likely to have pack up your belongings – only to have to take them all back again for your next term.
You could leave stuff at your temporary address but is this really a safe option? Can you really take that risk of hoping your valuables are going to be there when you come back?
Precious learning materials and recreational possessions
Your belongings are precious and it is sometimes awe-inspiring how much a student can accumulate over a year or even a short period of a term. Being in a place of learning you will no doubt have loads of text books and course materials to hang onto. That's before you even start thinking about new clothes, house utensils, white goods and recreational paraphernalia such as CD's DVD's and vinyl (yes vinyl is coming back apparently!)
Is there still space at home?
To add to the problem you have got your home environment to think about. You have been away sometime and your parents may not welcome you bringing everything but the kitchen sink back into the house. There may not even be the room.
Transport can be a problem
There is also the problems of transporting what you have back home.  Students tend to live quite a distance from their birth home while at college or University so there is an extra cost here. The logistics of it all could be quite stressful too.  If you have your own car you are lucky but can you pack it all in? If you are getting a train you almost seem to be beaten at the first hurdle.
Self-storage in Canterbury could be the solution 
Need A Space is a self-storage facility based in Canterbury which offers secure storage for students.  You can use our Space estimator so you can get a clear idea as to how much space you will need. Let's start as we mean to go on by saving money! We can help with transport by providing free van hire and you will be welcomed by our friendly staff. CCTV and high security infra-red beams makes sure that your valuables are absolutely safe. We can provide packaging tools and to help cut costs further, groups of students can easily store their valuables in one place together.
To learn more about how Need A Space self-storage can help students in the Canterbury area click here