How to pack and stack your self storage unit
Whether you are experienced at self storage, or are new to renting a storage unit, it might at first appear easy enough to pack your possessions or stock in the storage unit and close the door. However, with some planning and careful packing you can really make the most of the space in your storage unit at Need A Space.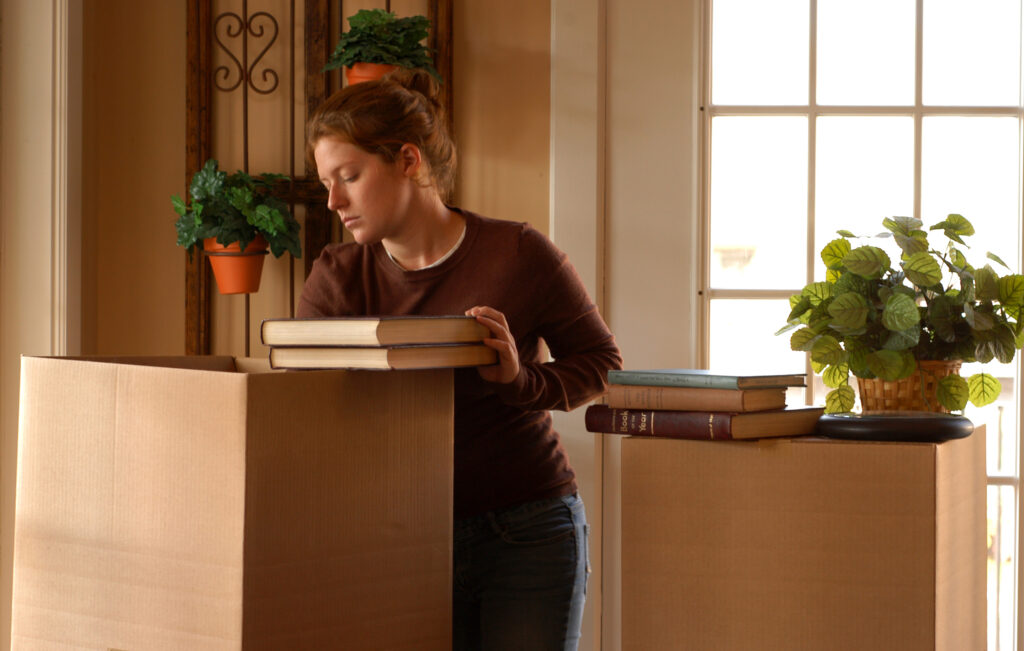 Save yourself future problems by coming up with a plan of how you will pack your self-storage unit,  go one step further by creating a little map or plan of where boxes/certain items are. It sounds simple, but make sure that you put the items that you're going to need most frequently near the front of the storage unit.
Always try to label boxes with what room they relate to and ideally a bullet point summary list of the items that are inside.
Make the most of vertical space in your unit by only placing shelves around the inner walls of your unit.
If you store things that are too heavy on top of one another, the bottom boxes will crumple, so plan your piles!
Storing your possessions around the inner walls first will really be such a huge benefit! Try to ensure you leave a space between different rows of items, so you'll still be able to reach everything when next needed.
Once all the boxes are labelled, make sure the labelled area is facing outwards to your walk around space where possible.
If you plan to store large furniture such as sofas, wardrobes, beds, try and stand those items upright so they're taking up more vertical space. This helps you make the most of the higher up space that is often under utilised in storage units.
Make sure you properly wrap your furniture before you store it, use mattress and sofa bags to protect your items and keep them clean and dust-free. Do the same for wooden furniture.
Protect your belongings by packing them in high quality packaging supplies such as heavy-duty boxes and bubble wrap.
Ask us at Need A Space about our packaging materials prior to starting to store. We offer everything from boxes in all sizes, mattress bags, cardboard clothes hanger wardrobes, bubble wrap and all that you could require, as well as of course packaging tape.
If you're ready to move your belongings into storage, contact us at Need A Space and take advantage of our free expert advice with regard to the size of unit you may require. Our easily accessed facility is just off the A2 between Canterbury and Faversham. All our units are at a ground floor level, with dehumidified indoor options as well as thermally insulated external containers. Combined with the latest in high tech security to keep your possessions safe as well the lowest storage rates around.
Contact Us at Need A Space and find out more, or arrange a site visit, all without obligation, you will find our friendly, family run team headed by Lisa, ready to assist you.