Save space - enhance work processes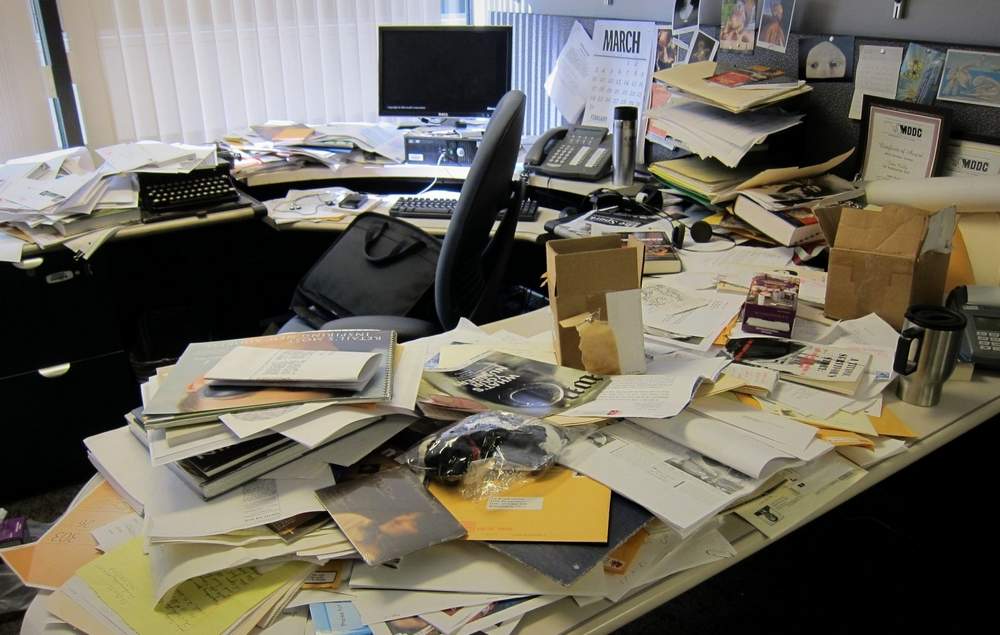 Working in a cluttered atmosphere not only hampers work processes it can also be psychologically demotivating for your staff as well. When you find yourself wasting precious time looking for important documents while tripping over obsolete equipment you know there is something wrong. And any good manager knows that unless you deal with bad practices it will not be long before profits and brand suffer.
Space can come at a premium cost for a thriving company and if that asset is not dealt with appropriately, that tiny window where the company can take advantage of quick growth and higher revenue, can unfortunately be lost forever. Here at Need A Space in Kent we like to think we have the perfect solution for small to medium businesses who need that extra bit of space to keep processes up to standard and make room for a better future.
Self-storage is a cost-effective way to store business items safely, so they are always accessible. We pride ourselves on the amount of businesses we have helped take themselves up to that next level. It's very rewarding. However, we are also aware that our customers and clients need to be using their workspace efficiently before putting out extra money for storage. So, with that in mind, let's lookout some top tips for maximising space in the office.
1. Get everyone on board: You need to set time aside for both you and the staff to brainstorm the best way to declutter and look at new ways to store. The message needs to be clear that this is not just a nice break from usual processes but essential activity to allow the company to continue at current levels.
2. Consider multi-storage furniture: This really maximises office space. Desks with built in draws and shelves can also be used for stationery and storage.
3. Are you using those blank walls? Walls tend to go unnoticed in the grand scheme of things. They are just there. But can they be used for storage? Adding shelves to unused wall space can be a great idea.
4. Attack that cupboard! Time to find out exactly what is in that cupboard that everyone struggles with and spends far too much time messing with. Get rid of the obsolete stuff, find a new home for the stuff that shouldn't be in there, get new ideas for storing and replenish with the stuff that should really be in there.
5. Colours can be inspiring: working in chaos can lead to demotivated staff, bad practices and poor outcomes. Choosing light and neutral colours for floors and walls can make an office seem open and plentiful. Stay away from dark colours!
Need self-storage in Kent to enhance work processes, store little used equipment and essential documents at highly competitive rates? We would love to hear from you! Give us a call on 01227 751673 for a quote.